Fit4Day Chocolate Nuss Creme - 250 g glass
Choisir un produit
Revendeurs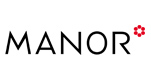 Manor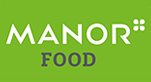 Manor Food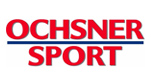 Oschner Sport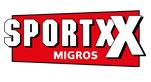 SportXX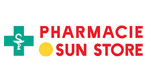 Sun Store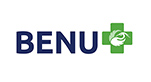 Benu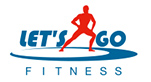 Let's Go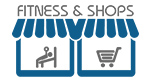 Fitness & Shops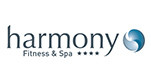 Harmony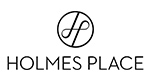 Holmes Place
Fit4Day Chocolate Nuss Creme - 250 g glass
Fit4Day - Eat smart. Be fit.
With Fit4Day a healthy and high-protein as well as carb reduced nutrition is easy in everyday life. Whether it's a nutritious breakfast, a tasty meal in between or a hearty dinner. True to the motto "Eat smart. Be fit." Fit4Day offers the opportunity to eat balanced, high-protein and low carb anywhere, anytime.
Chocolate-creamy spread with high protein content.

With RSPO-certified palm oil

Low in sugar

Carb reduced*

Vegetarian

Appropriate with Fit4Day Protein Bread or as topping for Fit4Day Protein Pancakes

*Reduced carbohydrate content-on average 32 % less carbohydrates than conventional chocolate-hazelnut spreads

Ingredients - Chocolate-Hazelnut: 


Sweetener (maltitol), vegetable oil (rapeseed, palm, coconut), whey protein concentrate (23,6 %) (of milk), paste from roasted 

hazelnuts

 (11 %), fat-reduced cocoa powder (6 %), emulsifier (

soy

 lecithins), flavour. 

Excessive consumption may produce laxative effects.